Bear's Den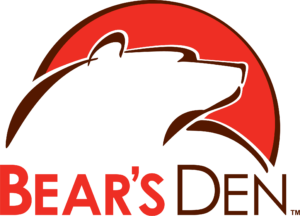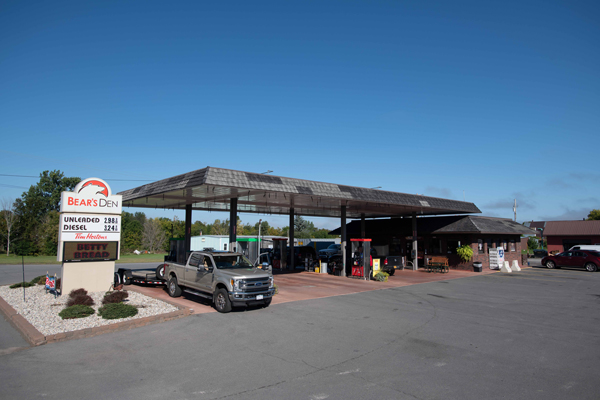 Located on the St. Regis Mohawk Indian Reservation, Bear's Den was founded In the early 1950s by the matriarch of the family, Theresa Lazore Gutheirie.
Affectionately known to many as "Theresa Bear", she started the business with two gas pumps and a small souvenir shop to support her children. During the St. Lawrence Seaway Development Project, she ran a boarding house and a snack shop selling burgers and pizza. As the business grew, Theresa instilled in her family a strong work ethic and a determination to achieve success.
Today, Bear's Den Trading Post features a full-service fuel station offering all blends of gasoline and distillate products, a touchless car wash center, a family restaurant serving breakfast, lunch and dinner (with the North Country's best pies!) and our exclusive Native American Retail Store showcasing Native American blankets, baskets, jewelry, paintings, prints and souvenirs.
We carry many handmade gifts from Native peoples across the United States, Canada, Mexico, and South America including:
Sterling silver jewelry from the Navajos set with genuine turquoise and other beautiful stones.
Unique porcupine quill baskets and leather crafts provided by The Ojibwa
Birch bark baskets and items from the Manawan peoples of Northern Quebec
Handmade pottery from the Cocuchas Indians of Central Mexico
Baskets from our own local Mohawks—beautiful and functional, made from black ash splints and fragrant sweetgrass
The Iroquois beadwork for which they are well known
Various authentic Items from the Oneidas and Senecas
We also carry a full line of moccasins, T-shirts, plush toys, greeting cards, candles, Native-made drums or flutes and many other fabulous souvenirs.
Bear's Den Family Restaurant
Bear's Den Family Restaurant is a 108-seat, family-style restaurant serving breakfast, lunch and dinner. We take pride in serving up generous portions of delicious American cuisine along with traditional Native American cuisine and meals for the health-conscious—all at reasonable prices.
Bear's Den 102, located on the east end of Akwesasne, is minutes away from the Akwesasne Mohawk Casino and nearby Malone, NY. This facility provides a full-service fueling station and convenience store. Selling unleaded, diesel, and racing fuels, Eastern Door is the ideal one-stop shop. An assortment of discount cigarettes and tobacco products are available at this location. Green Mountain Coffee is brewed fresh daily, and we serve delicious Bear's Den Restaurant Sandwiches and Desserts and more.
Bear's Den 103, located on the west end of Akwesasne, is minutes away from the International Bridge to Canada and the town of Massena, NY. This facility provides a full-service fueling station with state-of-the-art fuel dispensers and a totally renovated convenience store, as well as a self-service car wash bay and vacuum center. Selling only unleaded, mid-grade and premium fuels, Bear's Den 103 is your ideal quick-stop shop for FAST, FRIENDLY SERVICE with the products you want and need.
Tim Hortons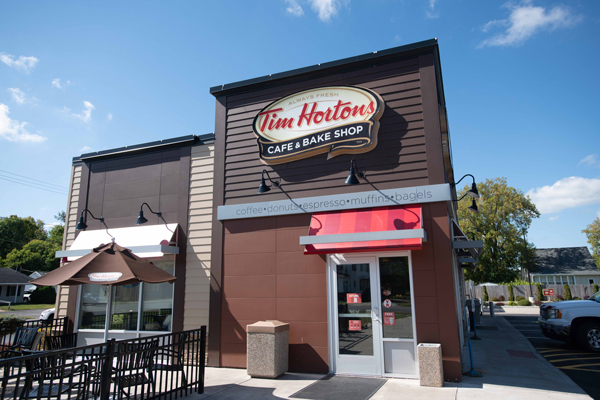 Tim Horton's Café and Bake Shop located at our Bear's Den 103 Store. Tim Horton's has long been known for its always-fresh coffee and donuts; in fact, the company's "always fresh" values perfecty align with our company's mission of providing the best. Canada's largest fast food service, Tim Horton's was a long time coming to Akwesasne, and we're proud to bring this full-service, full-menu restaurant to our community.
Papa Johns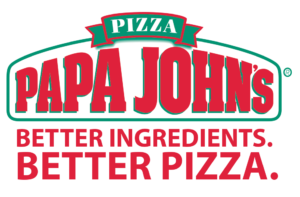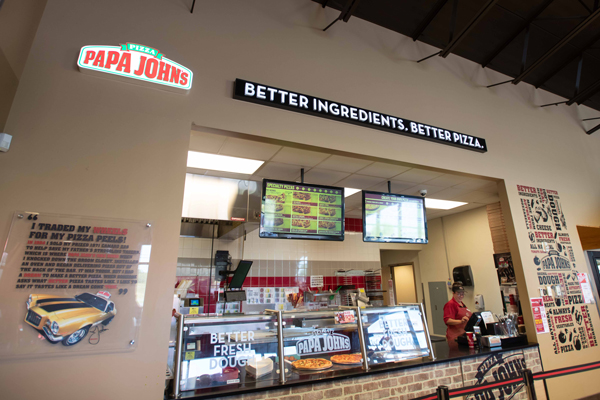 Papa John's franchise restaurant in our Bear's Den 103 Store. We selected Papa John's Pizza because making a quality pizza using better Ingredients has been the foundation of Papa John's success for more than 25 years, and our Papa John's team is dedicated to making the best pizza around. The Papa John's franchise is operated as a non-traditional restaurant with a custom menu that fits our community and is open daily from 11 am -11 pm.
NECO Petroleum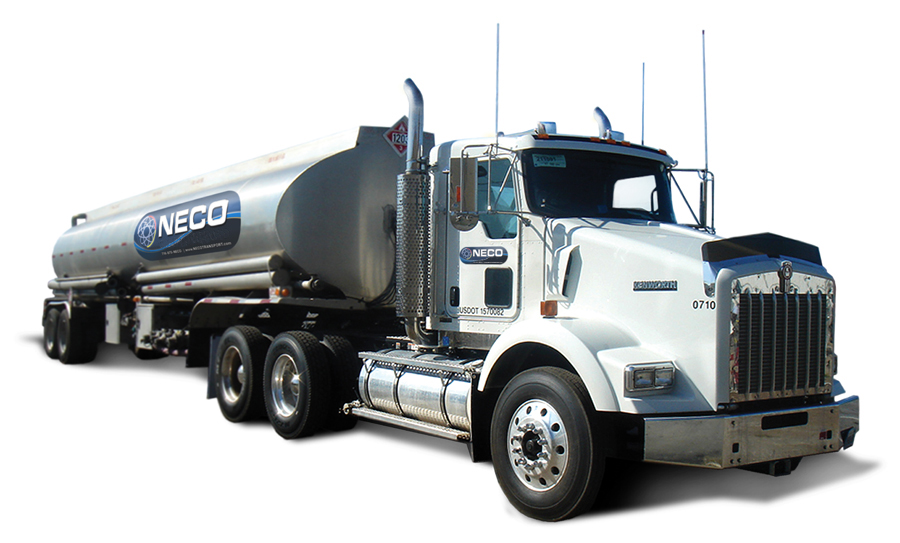 NECO Petroleum (Native Energy Company) currently supplies Native American reservations in the Buffalo Region and at our headquarters on the Akwesasne Mohawk Territory (a.k.a. Hogansburg, NY) with wholesale petroleum and distillates. The staff has over 50 years experience in the retail petroleum business, distributing millions of gallons of fuel per year since 2008.
NECO Petroleum also transports millions of gallons of petroleum and distillate products to Western NY facilities each year. Our modern fleet of tractor trailers—maintained, driven and dispatched by the best trained professionals in the industry—ensures that our customers' fuel is delivered in a timely manner.
Comfort Inn & Suites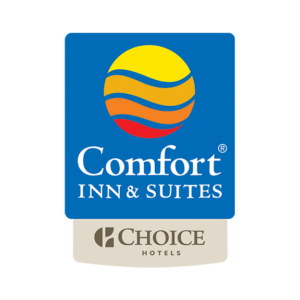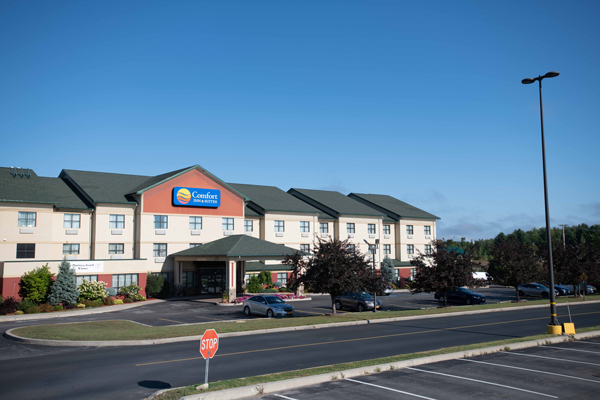 Comfort Inn & Suites is a premier lodging management company that manages and operates the Comfort Inn & Suites Akwesasne on NY359. TL Lodging Inc. offers a "total solution" approach to ensuring profitability for the hotel owners by providing a great work environment for our associates and the best hotel experience for our guests.
Mohawk Distribution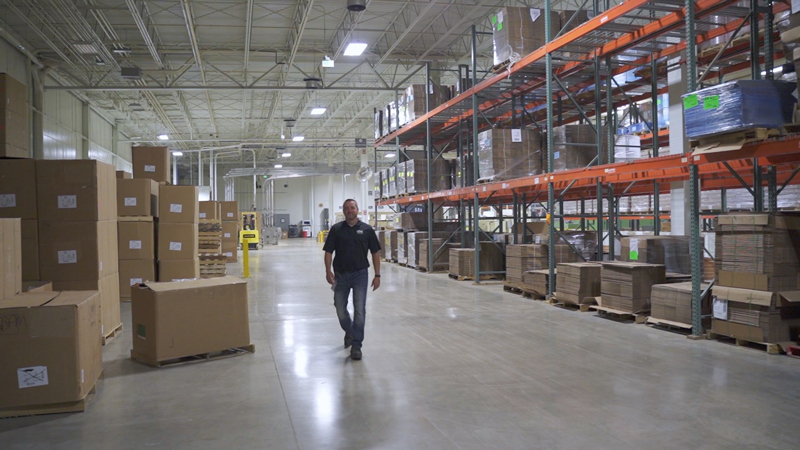 Mohawk Distribution is a tobacco and candy wholesale company currently distributing Native-made tobacco products and convenience store related products to Native American Territories located in New York State. Mohawk Distribution has a proven track record of delivering products to our customers in a timely manner. Our goal is to supply retailers in all Native Territories within the U.S. with products they need, at prices to improve their bottom line.
Heart to Heart Fitness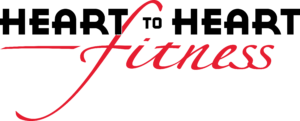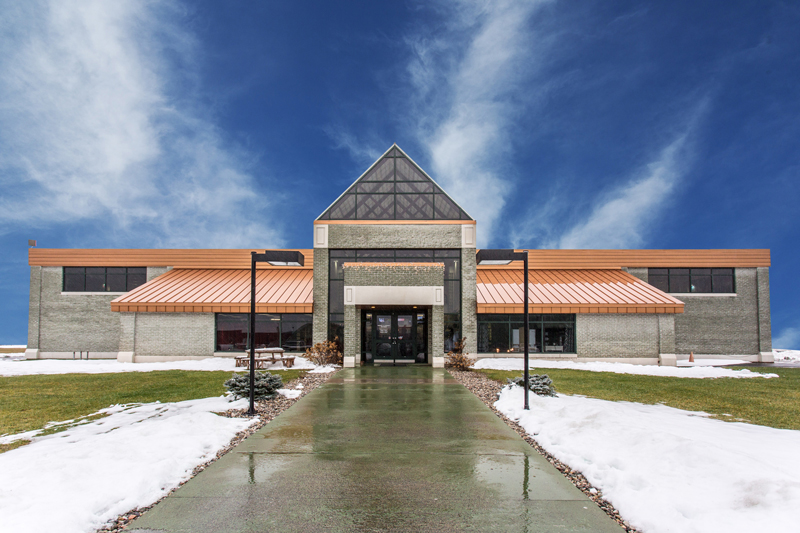 Heart to Heart Fitness is the latest addition to Tarbell Management Group family of companies. Acquired in 2010 and located in Akwesasne, NY, the Heart to Heart facility features over 29,000 square feet of fitness equipment and workout space.
Our 7,000 sq.ft. workout floor features state-of-the-art treadmills, elliptical, stair climbers, stationary bikes, free weights and nautilus machines. The facility offers clean locker rooms with showers, tanning machines, personal training, personal massage, group fitness classes, racquetball courts and a 1/10 mile indoor track.
Ohserase Manufacturing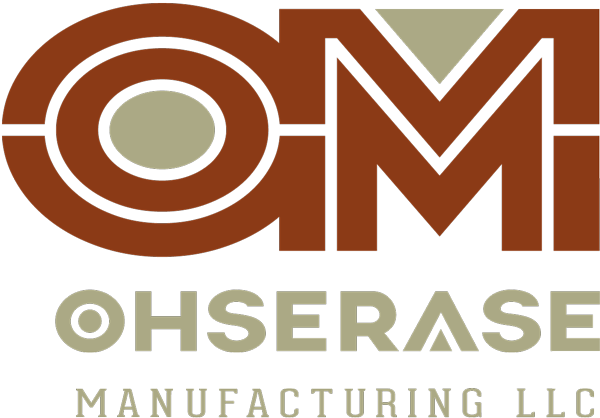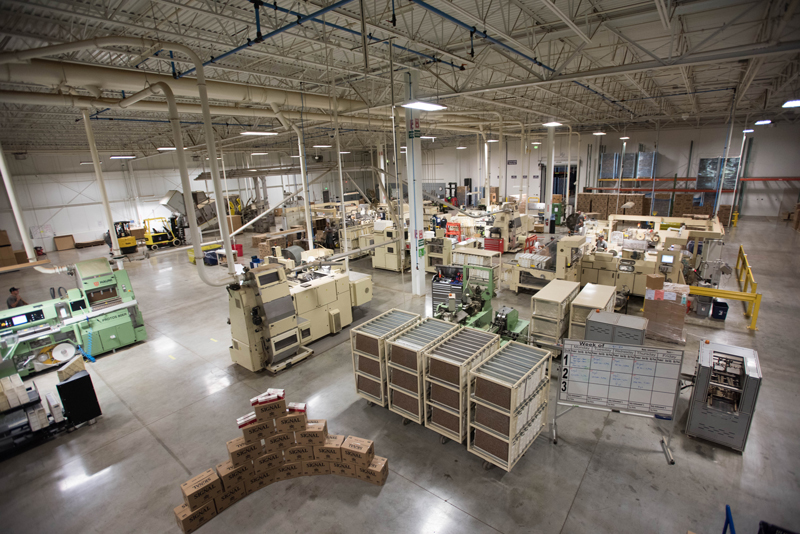 This family owned facility has grown to almost 80,000 square feet and houses state-of-the-art equipment to manufacture a multitude of premium tobacco products with speed and consistent quality. Our day-to-day operations employ a dedicated staff of community members that take great pride in the products we produce, ensuring they are inspected, packaged and delivered fresh to our customers. Visit Ohserase Manufacturing Website