The Tarbell Management Group is a Mohawk, family-owned business that the Tarbell family has operated for over 68 years. The Matriarch of our family, Theresa Bear, started the business in 1953 with just a two-pump fuel station and gift shop on the Saint Regis Mohawk Reservation in northern New York. Our business has transformed over the generations to a large, multi-faceted company comprised of three divisions: Tobacco, Petroleum and Retail Services. Over the past 68 years, we have accumulated a wealth of experience and knowledge in operating and navigating businesses in Indian Country. We have expertise in operating a vast array of industries including fuel station and convenience store operations, hotel lodging, restaurant operations, tobacco manufacturing and wholesaling, trucking, franchise operations, casino operations, mail-order petroleum wholesale, telecommunications and fitness center.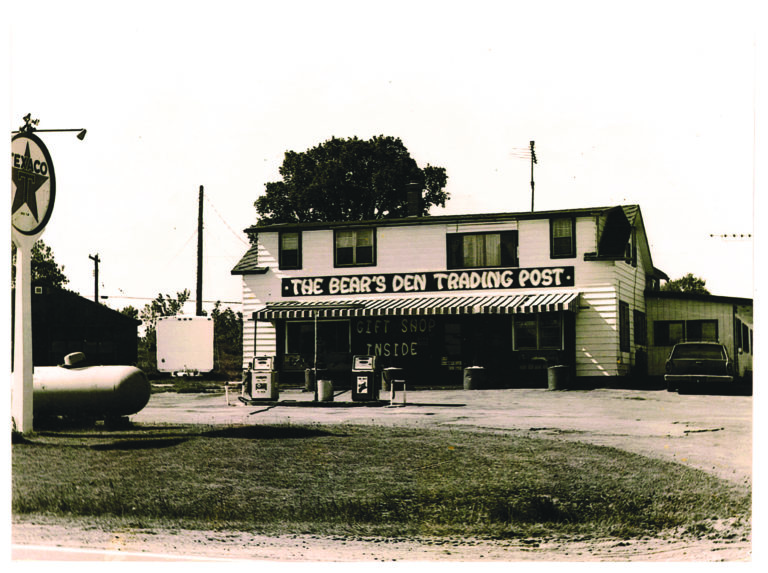 Our company believes in instilling a strong company culture by living our mission and core values. We strive every day to deliver excellence in the markets we serve through the efforts of our family and team of dedicated associates. We achieve this by creating a remarkable workplace for our associates to work in, and as a result, allows them to deliver outstanding experiences to our customers. Being business owners on a Native American reservation, that has expanded beyond our borders, we understand the important role that business bear in strengthening, improving and enhancing the economic engines for our communities. And now, we welcome the opportunity to work with you.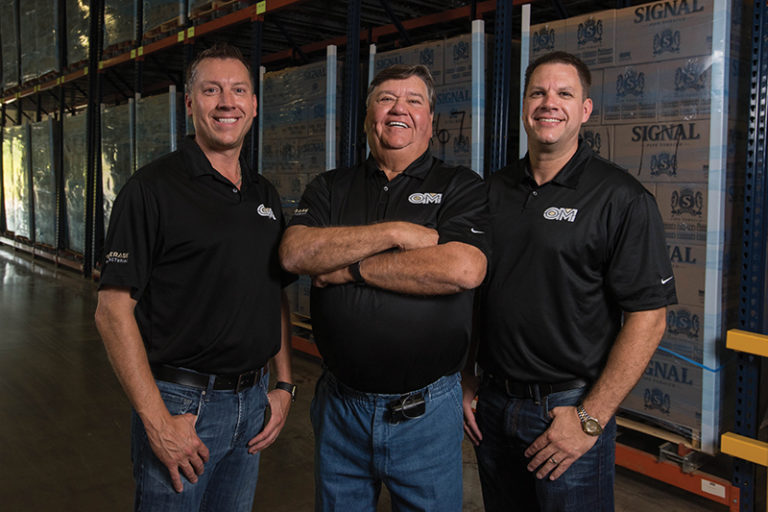 With the success of our customers in mind, Tarbell Management Group is dedicated to servicing our customers with excellence. We have strengthened communities throughout the Native American regions we serve through our trusted business relationships that we have built. Our business experience and expertise can help propel other Native businesses to thrive in their environments. We understand the challenges that entrepreneurs face in Indian Country. We face similar challenges in restrictions and regulations, and we can provide Tribal Leaders or Tribal Entrepreneurs advice, experience and knowledge to assist in how to overcome those challenges. We face tough opposition in the business world from outside agencies that always seem to want to take away our sovereignty. From that experience, our family and team members have helped our customers build long sustainable businesses that helped re-shape their economic landscape for their family and/or community, and tribal nation.
We can provide your tribal businesses the expertise and experience necessary to start, improve or enhance your business with our products we offer. Our family and team have business experience that suits both smaller businesses and larger entities due to our success in growing our company since 1953. We have worked through many growing pains that you may also face, and we can provide some real-life experience on how to navigate through those challenges quicker. We have three divisions that can provide your group several solutions to your business challenges. We can also provide you with additional opportunities in our areas of expertise to grow your already successful portfolio and/or diversify away from a primary business.
Our tobacco division features the #1 all-natural native made cigarette product, Signal, and features an additional five brands of tobacco products that can fit your business's needs, we also wholesale many of the most popular native brands nationally. Our petroleum team can review your current method of purchasing your fuels and suggest and supply alternative ways that can improve your profitability and help you manage your fuel buying practices. Our retail team will continue to be an added value service to our customers that can help as a sounding board, advisory team, or have consultant style discussions. We are here to help offer some solutions on how your business can improve and work through almost any challenges that businesses face in our environment today.