Our Tobacco Division:
TMG's tobacco division (Ohserase Manufacturing LLC) is home of the #1 selling Native Made all-Natural Cigarette Brand in the world – Signal Brand.  Our brands will enhance your retail business with our portfolio of 6 brands and line extensions in meeting your customers' taste profiles. We make all our products in a small batch process which creates the freshest products available using our proprietary tobacco and blending it only with water. No other chemical additives are used to create the proprietary tobacco blend we used today in our all natural, native-made cigarette brands (Signal, Niagaras, Great Country). We offer several different authentic blend pipe tobacco brands and aromatic craft filtered cigars  (Signal, Dean's, Farmer's Gold, Ten Pointer)
All our manufactured products are 100% satisfaction guaranteed, as we believe in fostering a positive relationship with our customers and take your satisfaction very seriously. We take great pride in our heritage—believing in simple, all-natural tobacco without any additives or preservatives. That's the way tobacco is grown—that's the way tobacco should be smoked.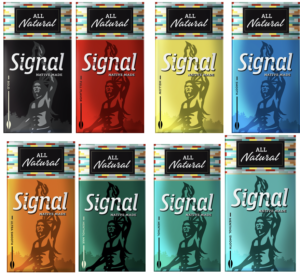 Our products are manufactured in a state of the art 80,000 square foot facility that warehouses our manufacturing and distribution facilities. We are licensed by the St. Regis Mohawk Tribe and hold a TTB Permit and follow all Tribal and FDA regulations. Our facility is located on the Akwesasne Mohawk reservation which lies between the exterior boundaries of both Southern Canada and northern New York State.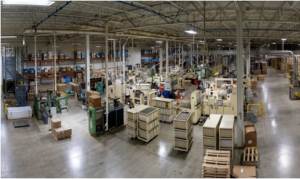 Ohserase was named after Eli Tarbell. Eli was born on January 1st, so his Mohawk name, Ohserase, means "New Beginning " or "New Year". The significance for naming the company Ohserase was to symbolize our commitment to bringing a "New Year" or "New Beginning" in delivering quality tobacco products to our customers. We have carefully combined the finest tobaccos, highest quality materials, state of the art manufacturing, and a knowledgeable staff to create a world class product for you to enjoy.
Visit our manufacturing page at: www.ohserase.com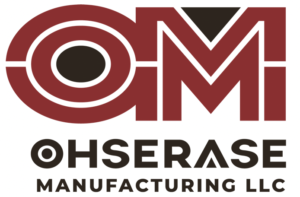 Our Petroleum Division:
TMG's petroleum division (NECO Petroleum) supplies Native America with quality unbranded fuels to your station with safe, on-time deliveries and the most trusted service in the industry at a low competitive price. Our team of experienced petroleum professionals are able to save you time and have the capability to monitor your tank readings and alert you when fuel is needed or if there is a challenge with the tank remotely.

We have several supplier agreements with regional and national refiners/suppliers that provide us the flexibility in supply and multiple pricing models that fit your needs and maximize your profitability. Having multiple suppliers affords us the ability to continually supply your location during market fluctuations. Our pricing models fit every business model with no-contract wholesale pricing or with market benchmark pricing contracts (i.e. OPIS, Argus, etc.).  We understand Tribal sovereignty and operating fuel stations and have the ability and experience to assist you in growing your business with maximizing profitability within Indian Country.

We service our customers both with partnered trucking companies and our private fleet of trucks. All of our customer focused drivers and companies go through rigorous training, proper screening and receive appropriate certifications that allows our team of professionals to handle such a volatile product safely to you on-time, every-time.
Visit our petroleum page at: www.necopetroleum.com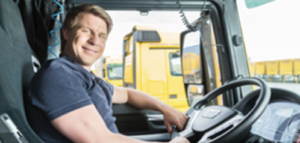 Our Retail Division:
As an added value to our customers, you have access to our retail division's operational management and overall strategy. We are able to guide our customers and provide ideas and solutions to enhance your retail operations in numerous areas. Our team possess the knowledge and experience in successfully operating award winning hotel operations, convenience stores, smoke shops, specialty retail, restaurants, franchise quick service restaurants, fitness center, cellular and ISP infrastructure. Our team members are able to relate to your challenges that you face in Indian Country today, we will brainstorm solutions or ideas to your situation. We are able to advise on general construction, leadership and management training, operational excellence and all other business functionality.